I'm Drew The Geek. A Designer & Developer Making the Web a Better Place.
In the early 1990's as the internet revolution was just starting, I taught myself HTML. Today I'm a technology geek and I love automating processes and creating beautiful and functional sites. Your website is what gets your message out so let's work together to make something amazing.
Get a Free Quote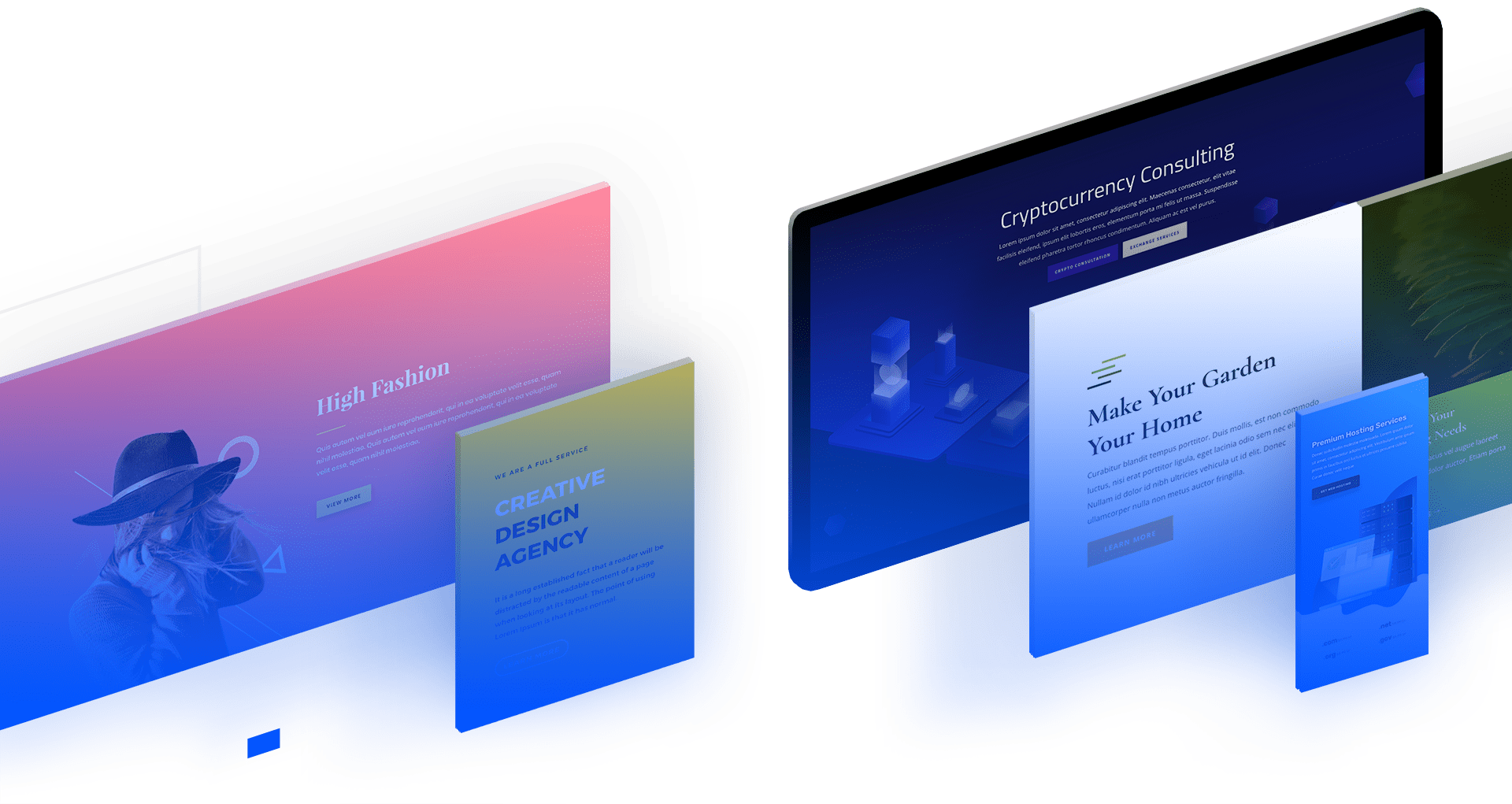 my services
Website is under construction

Website Design
In a world where you can create a good looking website with simple drag and drop, why would you want to have someone design it for you? There are a great number of technologies that you can use to not only make your life easier but to make sure your site get's the best ranking in search engines. The most important reason to hire me is that you get individualized, personal, customer service. I'm just one person so I handle every website personally. I work with you to make sure that the website reflects your vision and your product. What's more, you don't pay till you sign off on your website.
Website Technology
I work primarily in WordPress and I can customize almost any aspect of it to fit with your specific needs. Your website doesn't just have to be something to look at, it can DO things for you to make your life easier. I work with you to find a layout and design that fits your needs and reflects a look that you like.
Branding & Logo
If you already have branding and Logo's to use. I can customize any website to reflect any graphics you provide me. If you need additional assistance in marketing your business, I can show you how to advertise using your site, SEO the site and I can refer you to third parties if you need additional custom artwork done.
Content Strategy
You would be surprised at how important content is for proper SEO (Search Engine Optimization) to work correctly. While having splashy video and amazing graphics is certainly a good idea, if you stop there, your doing yourself a dis-service. Images don't always get the attention they need from search engines and you can't always grantee they will find the right page and not just an image. This is why content is important and I can help you adjust yours so you can drive more traffic to your site.
Choose a Premade Template
I use a state of the art theme system to give you access to a plethora of templates and designs. In addition, I can custom design or modify anything to suit your needs.
Maintenance & Updates
There are many websites out there that will run fine for years but this is usually only true for websites that never change content or have very low traffic. If you are constantly changing content or you have a regular blog, you will need to optimize your site on a semi-regular basis to make sure it stays SEO compliant and responsive to it's visitors.
Website Development
If you don't have a website yet, I can work with you to find something that will suit your needs and if I can find you something that works better than the services I offer, I'll refer you to those services. My goal is to make sure you walk away happy even if it means finding you the right person for what you need and even if that person isn't me. Not every web design agency is the right fit for every job.