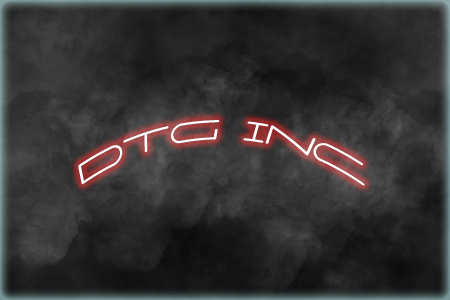 DTG Systems
systems analyzed
What is a systems analyst?
In many ways, it's exactly what it sounds like. A person who analyses a system.
You may, however be wondering what that really means and how it can help you and your web presence.
If you are willing to spend a few moments reading, I'll explain to you why this new approach can give you a different perspective and how it might be able to help you.
Today you can find a place that not only will host a website, but allow you to build some really nice looking websites in just a few minutes and without knowing any web coding languages. It's a great way to build a web presence quickly. But what exactly do those sites do for you and can they be extended to do more than just be a pretty picture on a wall?
That's where a systems analyst can help. A good analyst will be able to look at the entire picture of your business and see how your website can evolve to help you do more. Ultimately it's not just about a web presence but how you can use the resources of a web server your already paying for, to automate or simplify how things are accomplished. Or in the case of informational, non-profit or other types of web sites, systems can be created that make content creating and distribution an optimized workflow.
While I've given examples of how a systems analyst can help you, web server and web space is only one dynamic. When you consider there are multiple interlinked systems we use in our everyday lives, there are even ways to improve or adjust almost any process to be more efficient and simpler to implement.
Thank you for taking the time to get a better idea of how I might be able to help you. I love what I do and my passion for it drives me to give beyond expectation.
— Drew The Geek —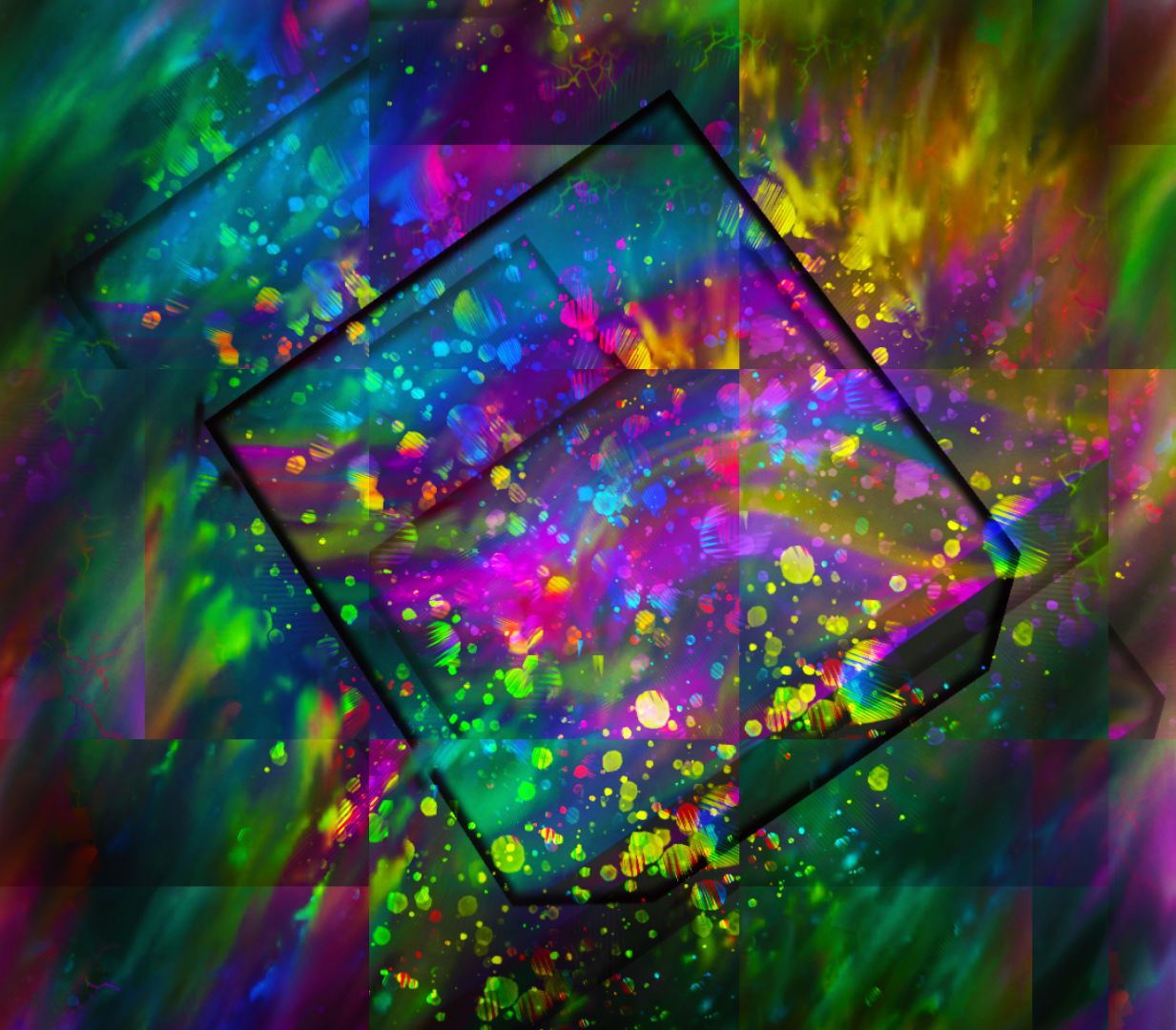 COVID-19 / CO: corona – VI: virus – D: disease. -19: First Discovered in 2019
This pandemic has changed the way we live and work practically overnight. Many of us are using technologies that we are unfamiliar with or trying to figure out how to accomplish tasks with as little social interaction as possible. Many companies are going to a telecommute model to get more people to work from home. This can bring many new and unfamiliar challenges. Here at DTG Inc. I'm dedicated to helping people get back to work. If you need assistance with your technology at home, I can help you. In many cases I can assist you using remote technologies or in rare cases I may be able to provide limited phone support. If you need assistance, the pricing schedule during this pandemic is easy; whatever you can afford and/or whatever you think is fair. This is a pricing model based on trust and respect and leaves room for those that need help but can't afford it. Use the contact form here [ http://drewthegeek.net/help ] if you need assistance.
–drew–